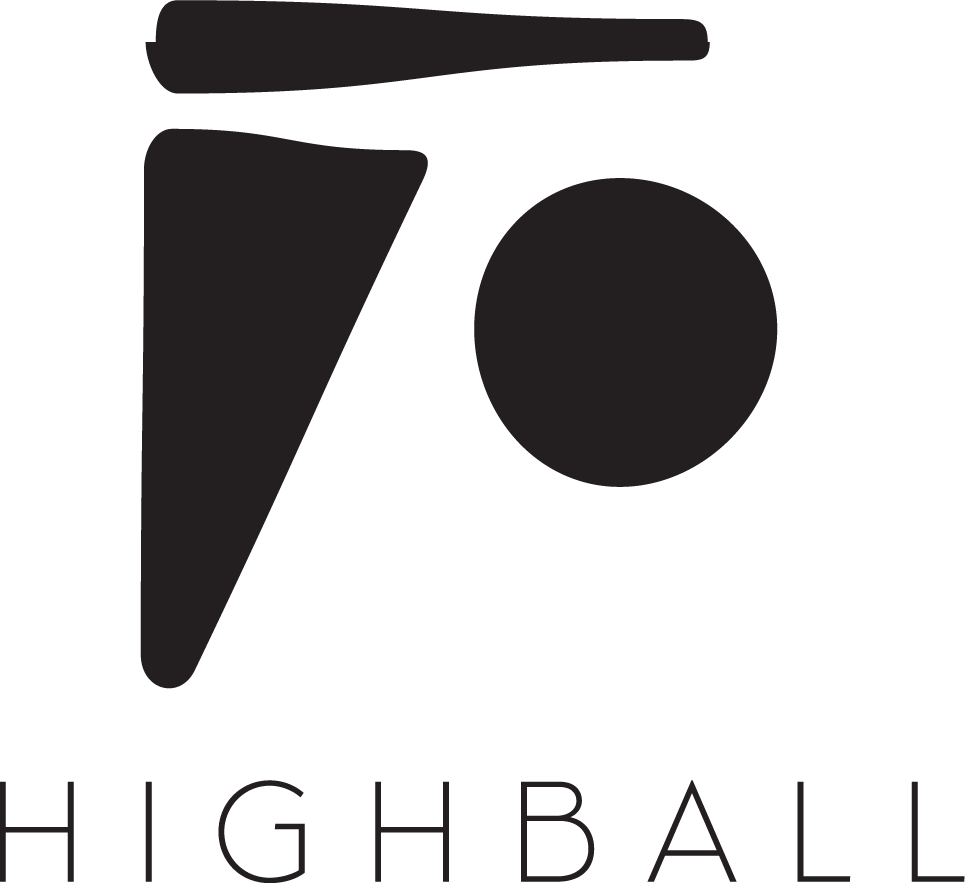 Hey! Welcome to
Highball
in Eastbank Downtown Sioux Falls, SD
We're a fun little cocktail joint located on the historic train
tracks of Eastbank Sioux Falls, SD. We're always mixing up something new, so come with good company, stay for good drinks, and leave with good times!
Hours
Tues – Thurs: 3pm – 11pm
Fri – Sat: 3pm – Midnight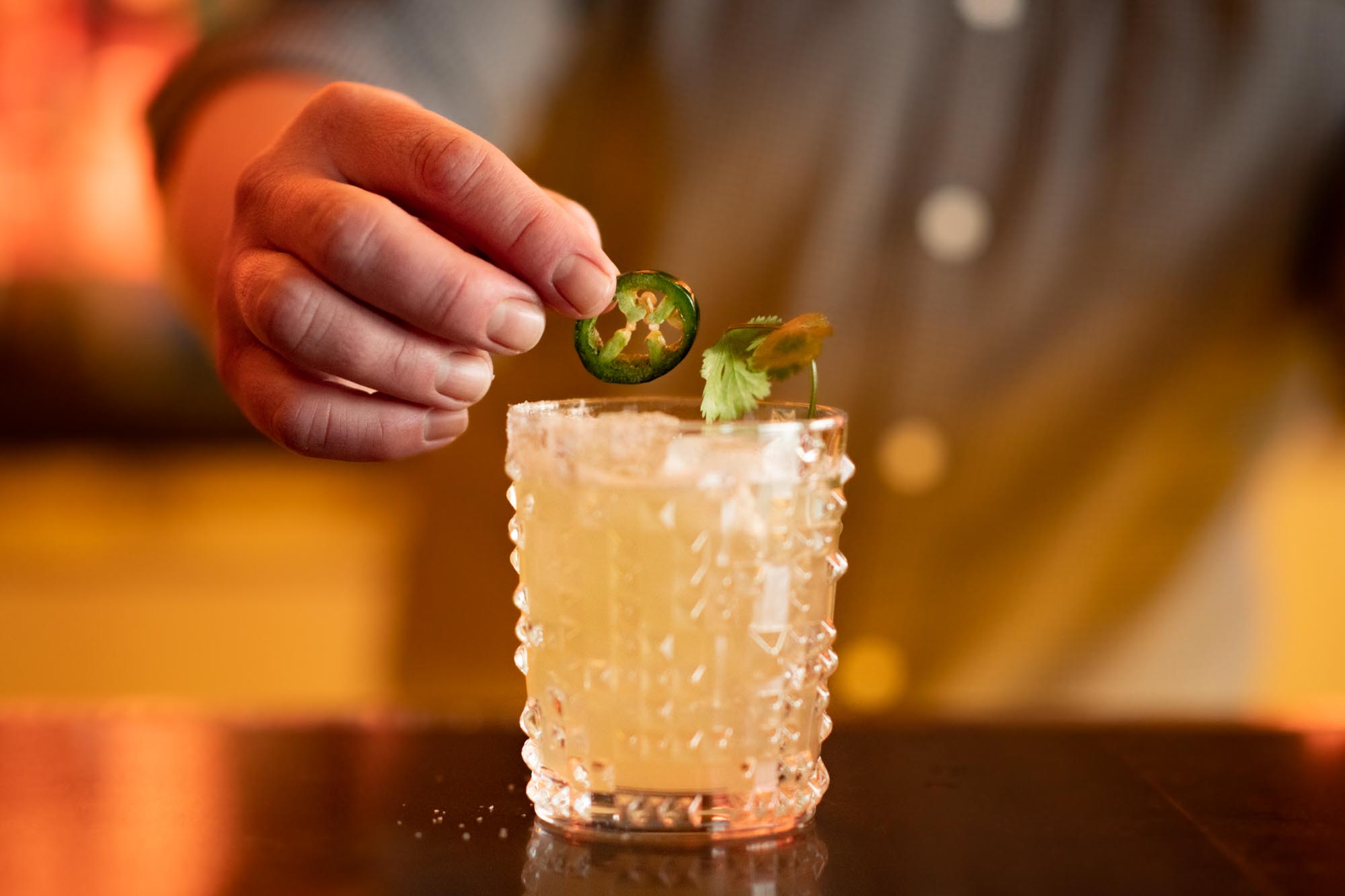 Est. 2021
About
Highball //
Where we got our name: A long time ago, before electricity, a steel ball on a pully mechanism was moved up and down by the trainmaster to control train movements. In the world of railroading, a highball is basically the green light to go-ahead.
Oh, and Highball is another word for a cocktail. One-part booze and one-part mixer. Simple, classic, and so good!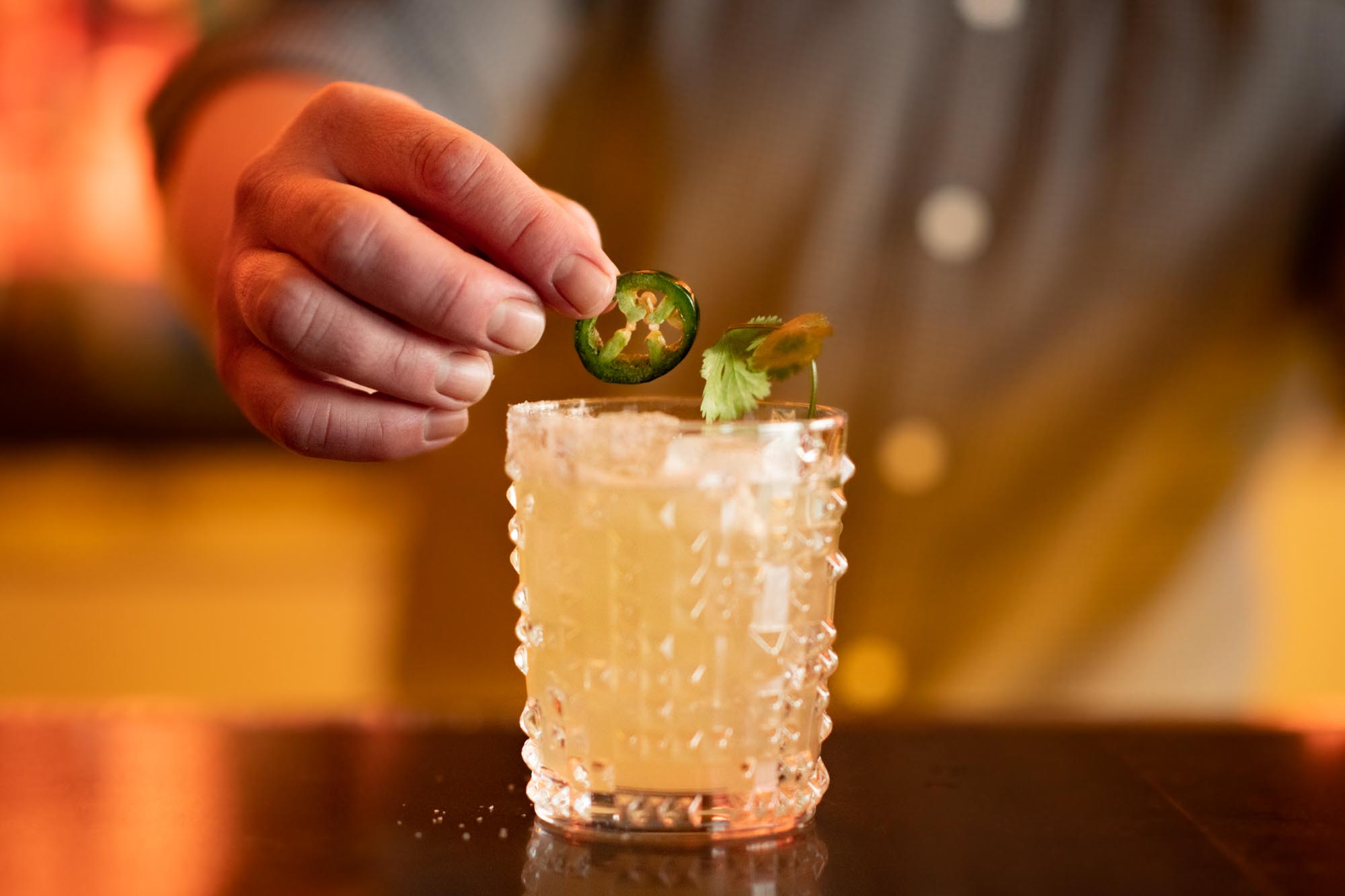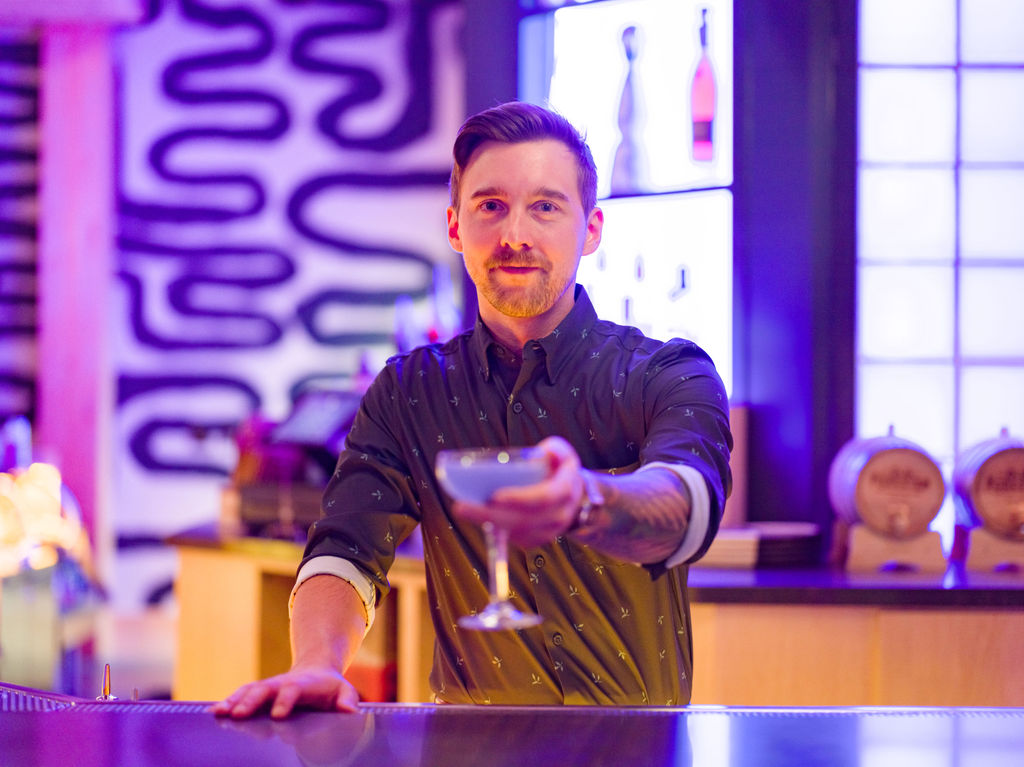 Only the Best
Award Winning Mixologists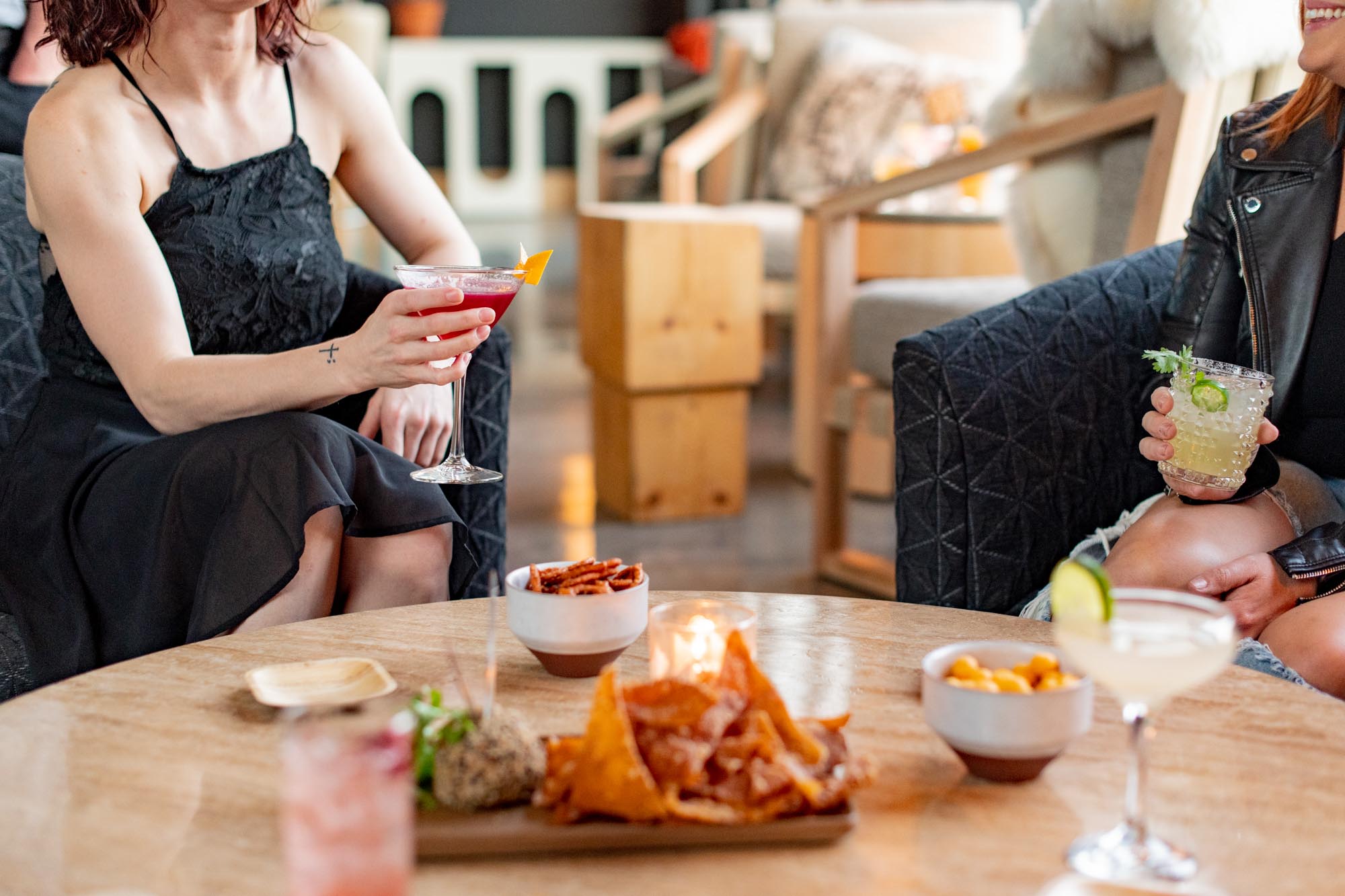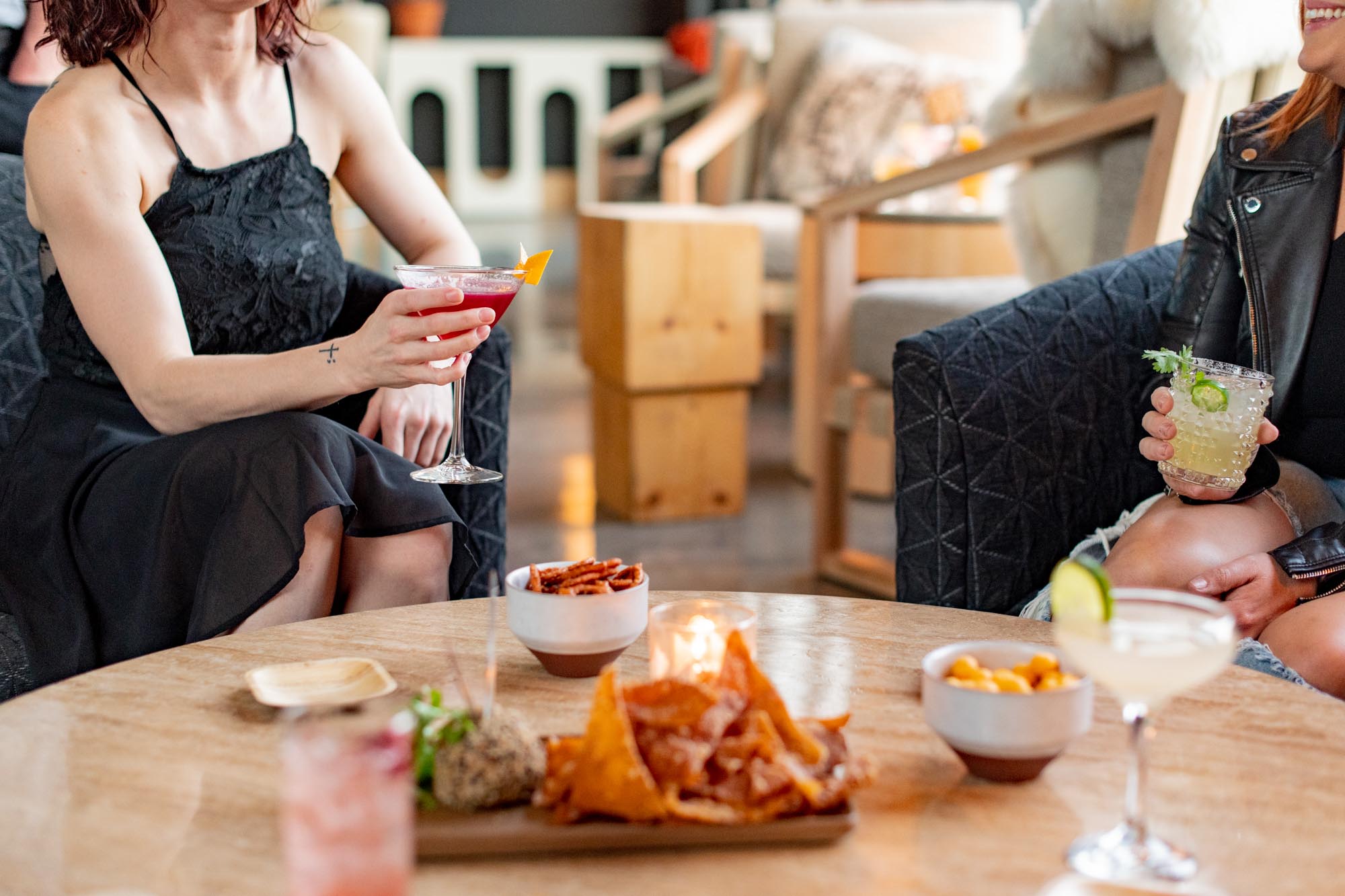 High Quality
LITE BITES
and eats //
Small doesn't mean not tasty. Our house-made bar nuts are a fan fave and the cheese ball always hits the spot. All of our small plates
feature local ingredients and are sure to delight.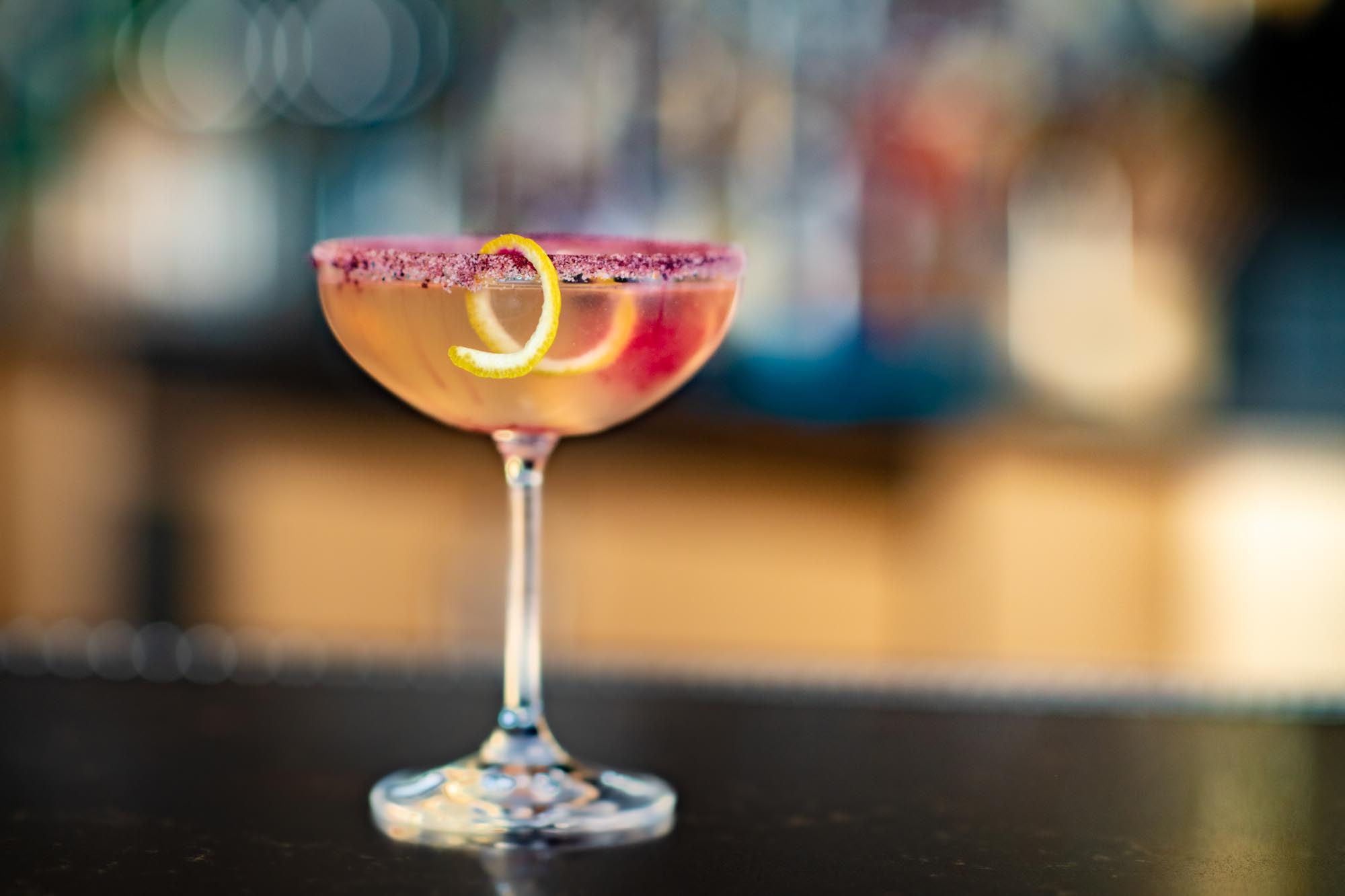 Signature
Handcrafted Drinks //
Although our drink menu is always changing, our drinks are always house-made. We have the best mixologists around and we're always serving up something new.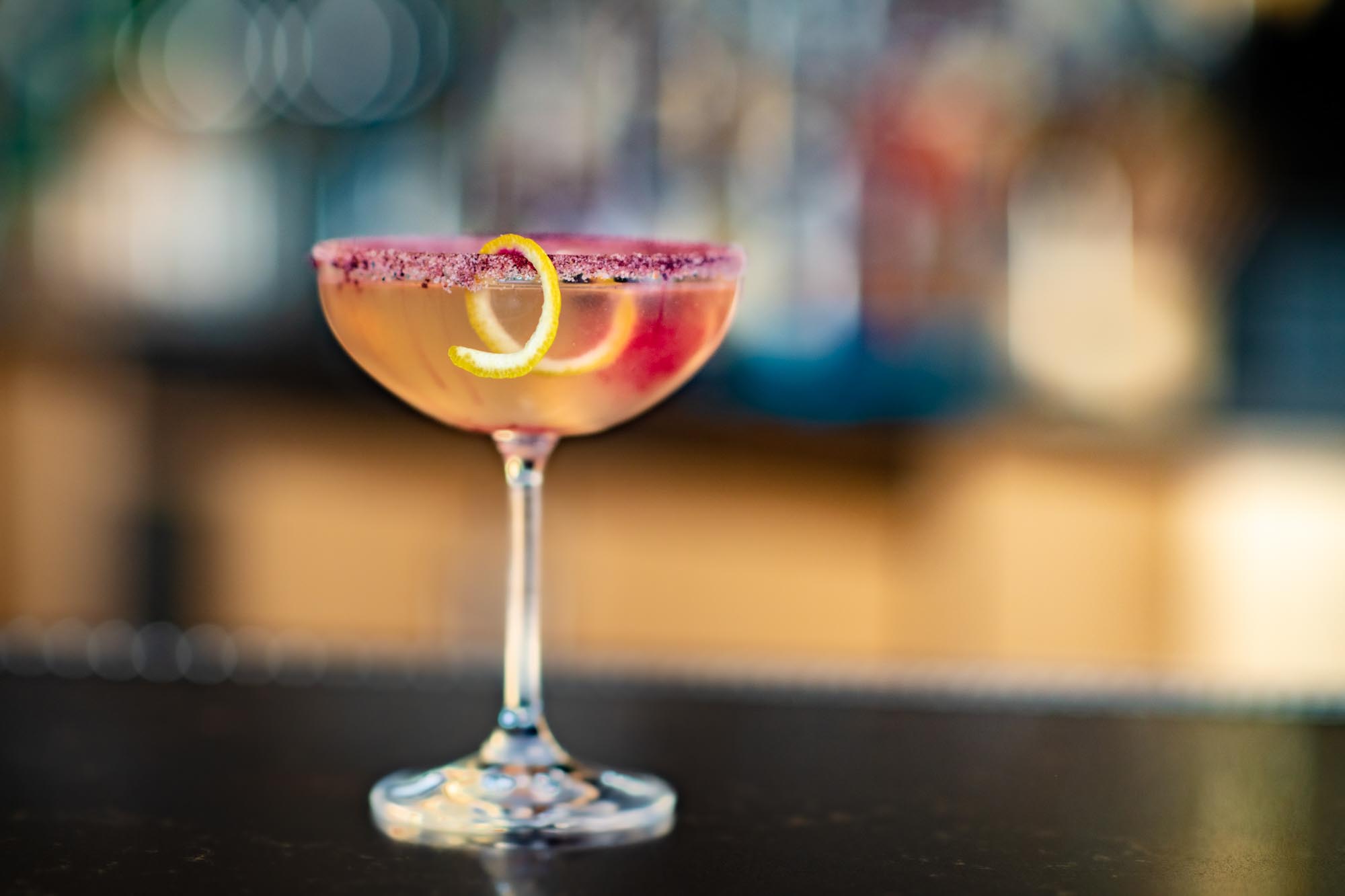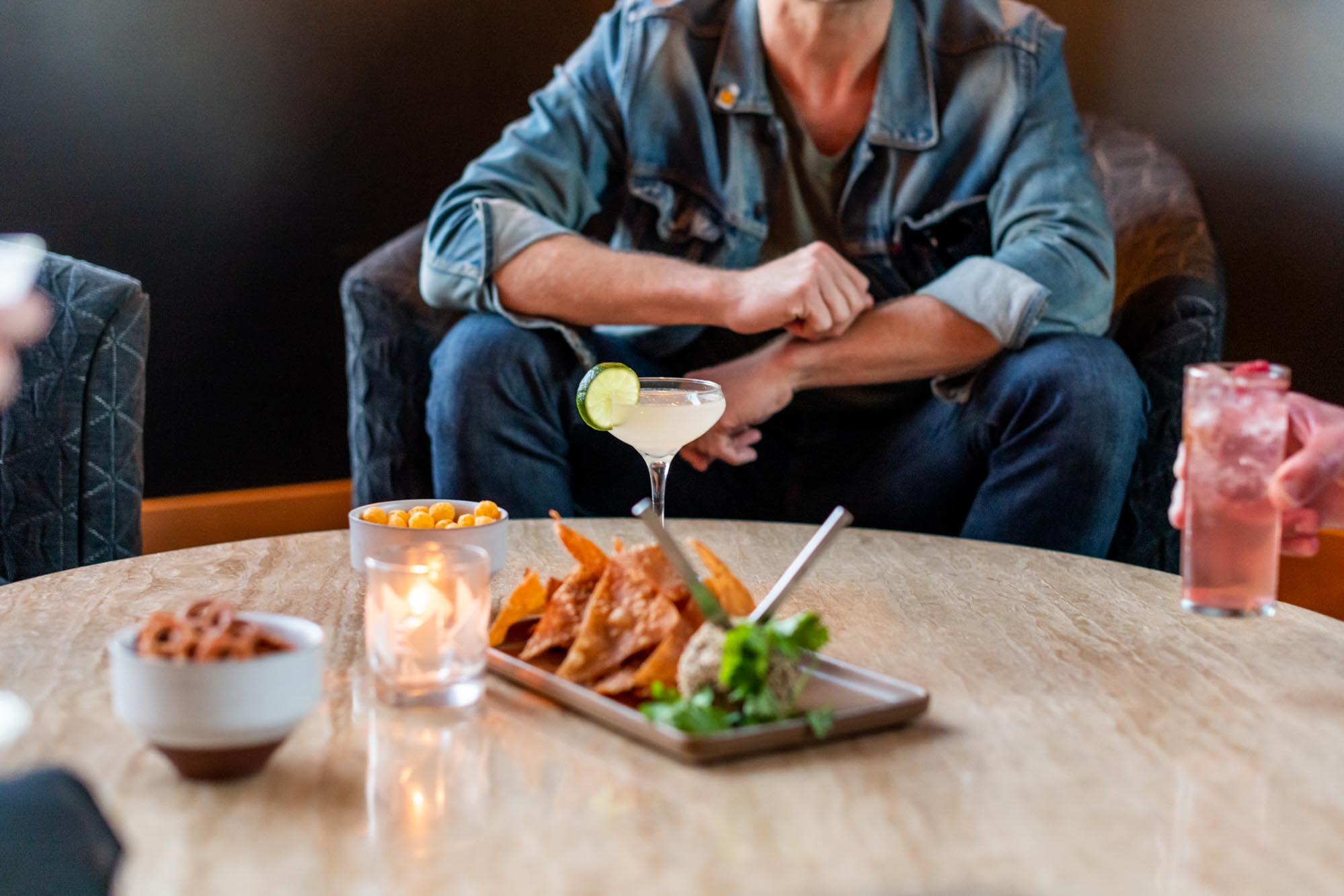 What People are Saying
Raving Reviews
We think we're pretty cool, but don't take our word for it. See what others are saying about Highball Bar in Eastbank DTSF.
Wendy A
"Great drinks, atmosphere, staff, and location."
Tara F.
"Wonderful atmosphere, friendly bartenders and amazing drinks! If you're looking for a nice drink experience in Sioux Falls I highly recommend Highball."
Homer H.
"Unique cocktail lounge in Downtown Sioux Falls with some lite snacks and attentive service."
Highball Bar in Eastbank DTSF is the latest offering from The Carpenter Bar Group, which also owns The Treasury and Carpenter Bar. Come see what sets Highball apart.